WRITE BY THE LAKE 2020:
March 13 -22, 2020
Next winter marks the twentieth Guatemalan workshop, with a time-tested format in a rare and magical location—the Mayan village of San Marcos La Laguna, surrounded by five volcanoes, on the shores of one of the most beautiful lakes in the world. Start your journey with an overnight stay in the lovely town of Antigua prior to arriving at Lake Atitlan, and then wake up refreshed to take a private shuttle with the group to the Guatemalan highlands for 7 very full days of workshopping sessions. Your time at the lake will begin as you disembark on Joyce's dock. Pitchers of margaritas —and your host for the week, Joyce — will be waiting. That first night at the lake, enjoy getting to know your fellow writers under the stars at the welcome party, complete with wood-fired pizza, dancing, and music under the stars. The hard work begins in earnest the next morning until the closing circle. In between, you are encouraged to attend as many or as few sessions as you please — and to take breaks for massages, walks, and swimming or kayaking — though each person has two dedicated workshopping sessions for their own work.
Joyce welcomes writers of all levels, from those publishing work or completing MFA's to others just beginning to pursue writing. Students will submit a manuscript to be critiqued with the group by Joyce during an hour-long workshop session that will offer valuable learning not only for that writer but for all who participate.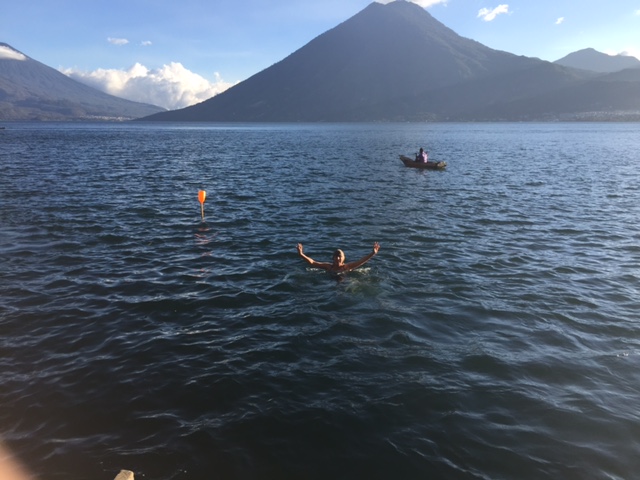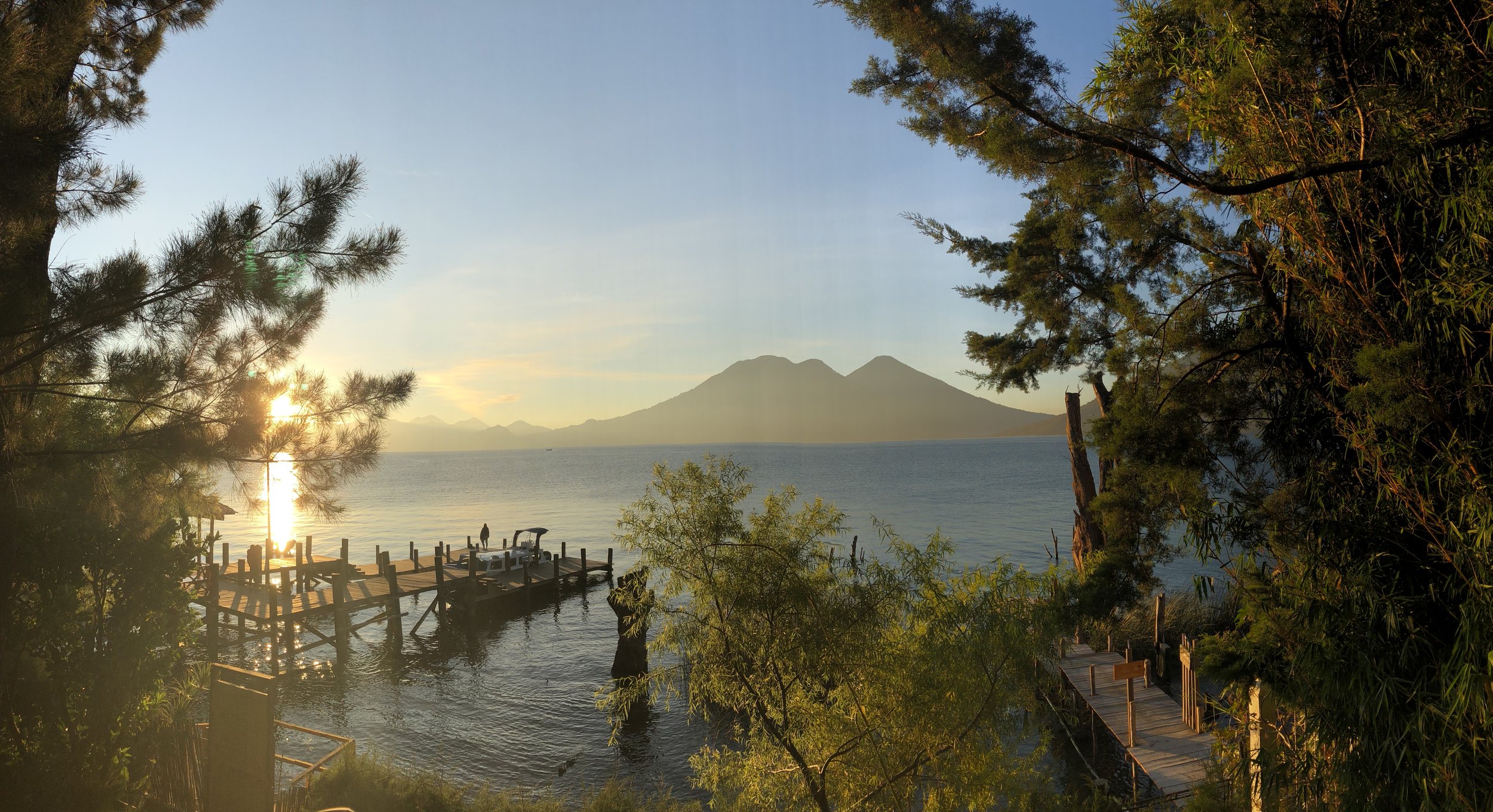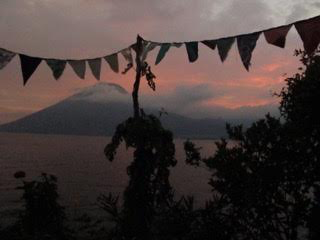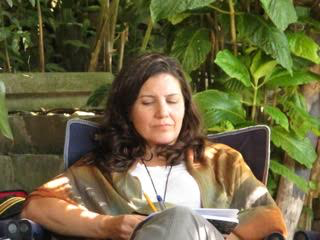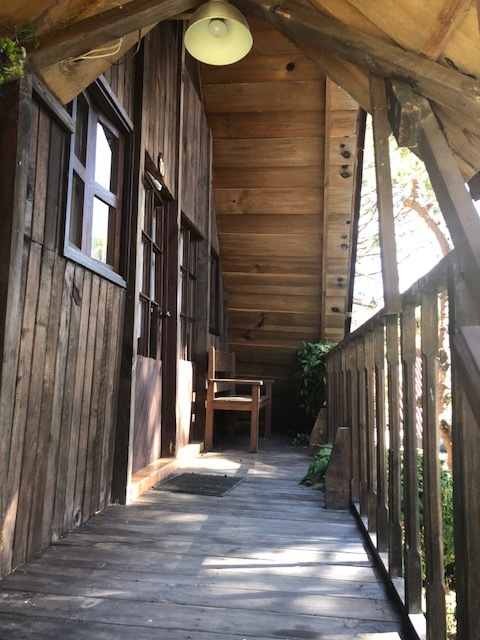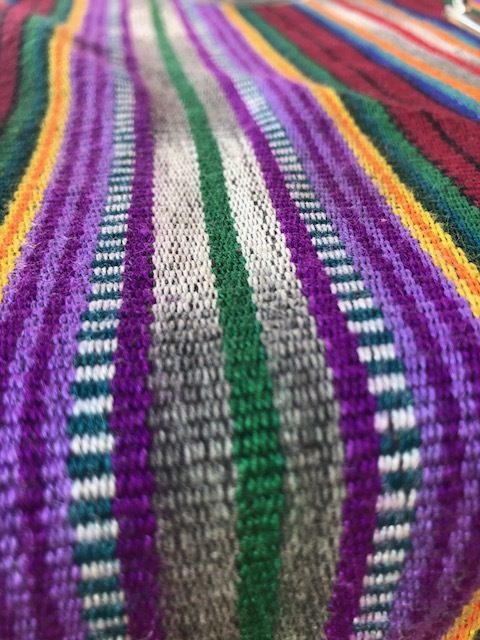 All the students will join together for craft talks, jumpstart writing prompts, a majority of the week's meals, and evening readings. And, of course, enjoy the final night's party on Joyce's grounds for a perfect ending to the workshop. Optional add-on stay available, if you'd like to extend your trip to write.
WORKSHOPPING: HOW SESSIONS RUN
We'll spend the week exploring the one story, above all others, in which you are the world's expert: your own. Using, as the basis for instruction, your manuscript submission (self-contained personal essays for some, an excerpt from a longer work of memoir for others) we'll explore the concepts of voice, point of view, structure, language, character development, dialogue, and more. But as much as our work will focus on issues of craft and technique, we'll look at the question that belongs at the core of every personal narrative: not simply "what happened?" but "what is your story about?" And this one: "What has your journey been, and where has it taken you?" Participants in this workshop will be asked to submit a 2500-word sample—a stand-alone essay or an excerpt. Each writer's work and story will be the focus of a workshop session, addressed in a way that will contain abundant lessons not only for that writer but for the others in the group. Those who have not written something yet—but want to—can submit a bare-bones description of the story they want to tell, but don't know how to begin—in which case, we'll spend that writer's workshop session sketching out the method for embarking on a memoir project. We'll also talk about the question of what a writer's obligations and responsibilities are, to the people in his or her life, when telling a story in which their actions play a part.
APPLY
STEP 1: READ THESE THREE PACKETS TO FIND OUT IF IT'S FOR YOU.
STEP 2: SUBMIT WRITING SAMPLE
Ready to apply? Send a short sample of your writing (no more than 500 words) by email, with a letter telling about yourself and your hopes for the workshop, so that the faculty can ensure the group is one in which everyone's goals are compatible.
STEP 3: ACCEPTANCE
Once accepted, participants in the workshop will receive a series of very detailed letters from Joyce. We will help you with your adventure every step of the way. You will also receive instructions on where to send your deposit, which is required in order to secure your place in the workshop.
COSTS
TUITION: $2995
A welcome dinner with the group in Antigua, private room at a beautiful, colonial hotel in Antigua, and typical Guatemala breakfast the next morning in the hotel's garden

Transportation from Antigua to Lake Atitlan, and return transportation back to the airport on Sunday for departure

Workshop admission to as many sessions as you please (manuscript workshops, craft talks, fire-side readings--as much as you can fit in from 9 a.m. until 9 p.m.

Breakfasts and lunches, along with tea, local coffee, healthy snacks and non-alcoholic beverages (with complete care taken to ensure safety for those unaccustomed to local food)

Two parties! Arrival at the lake party and final night's party at Joyce's house, complete with stone-oven pizza, margaritas and lots of readings, music and dancing

The most beautiful views in the world
HOUSING: from $200 - $700 for the 8 days at the lake (first night in Antigua is included)
Housing costs at the lake are paid in addition to tuition, and are separate so that you can choose whether you would like a private room and private bathroom (very limited) or a shared room/shared bathroom with one other student. Once you have been accepted, we will book the room that best meets your budget preferences (rooms are generally $25 - $85/night for the 8 nights at the lake), but please keep in mind that all housing is first-come, first-served.